Instead of having several threads about Gotham City Gauntlet, this is just one simple place to discuss everything about the ride.
---
Original post
---
Its been announced... in a way. New for 2011 - Gotham City Gauntlet: Escape from Arkham Asylum.
Make sure you vote in the poll!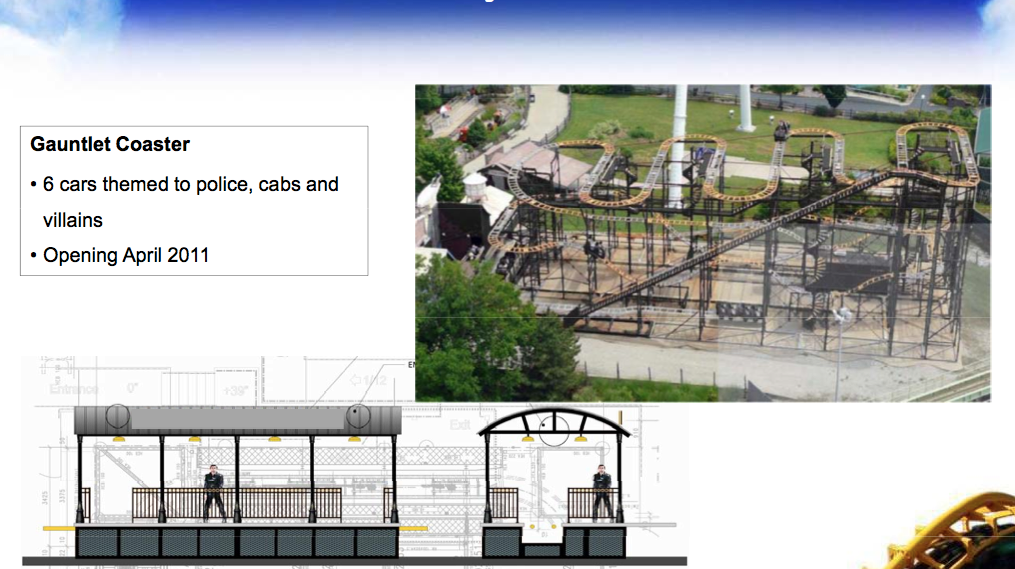 http://investors.sixflags.com/phoenix.z ... ID=3442475
Go there. Download the supporting materials. Then scroll down to page 38, or you know, you could read everything and look at Riptide Bay concept art (AMAZING BTW.) So its been announced in a way since the investor meeting was today. I'd say they changed they're plans about a million times. Here's all the pictures that were with the plans in the town hall.
How exciting!