LC had a excellent opening day today. Lots of new signs, fences, and other things. Here are some pics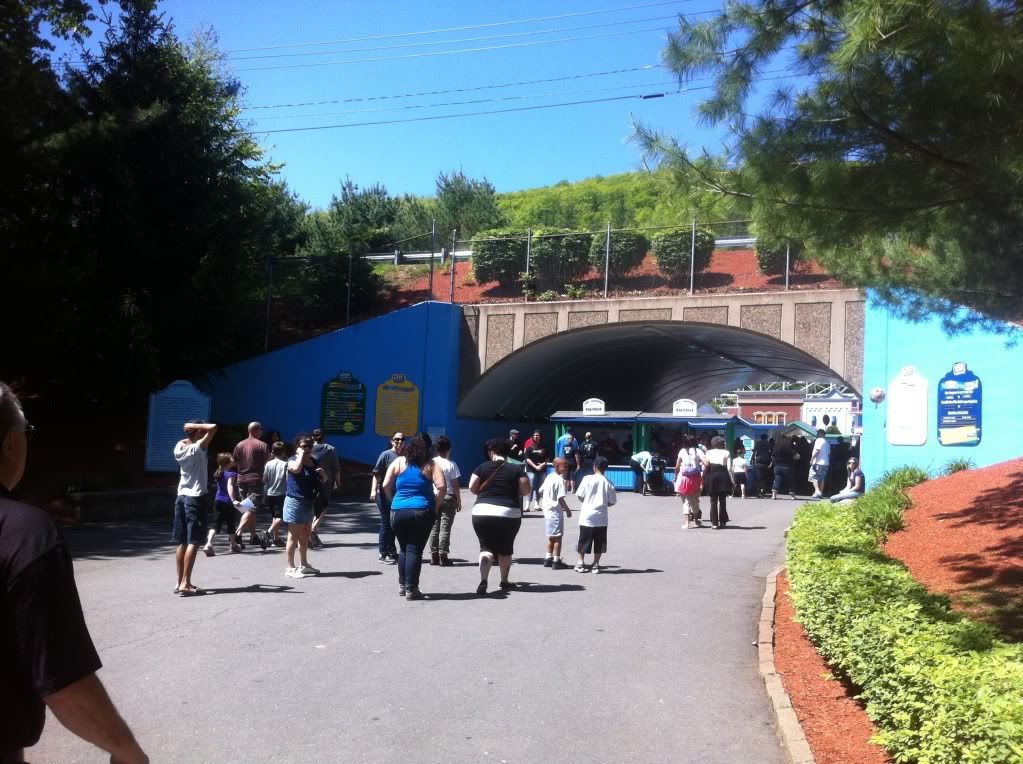 Front entrance with new signs on both sides.
More signs, (closed rides sign, rides sign)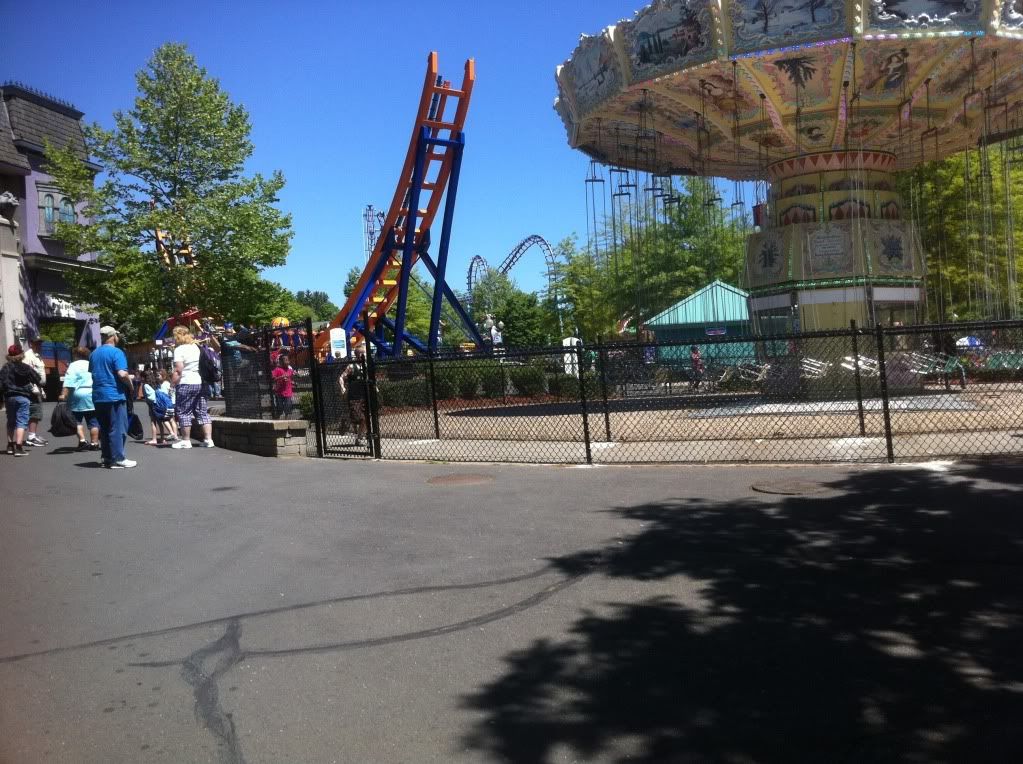 New fences on Wave Swinger and around Revolution's Q line. Wave swinger was closed most of the day.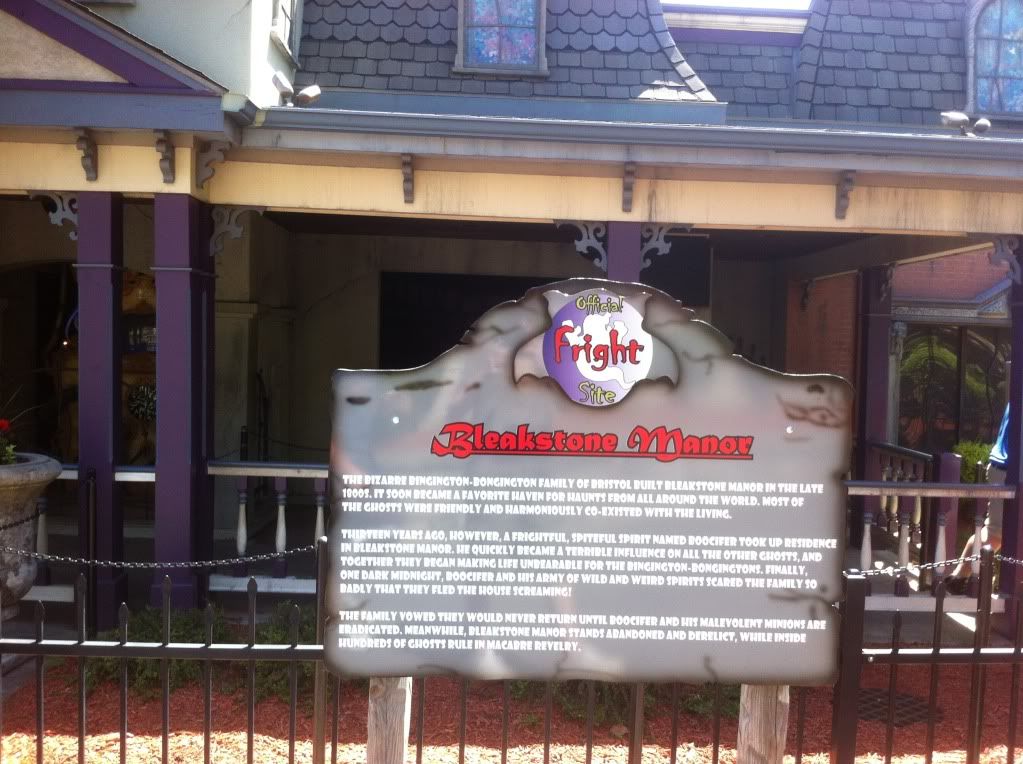 New Ghost Hunt sign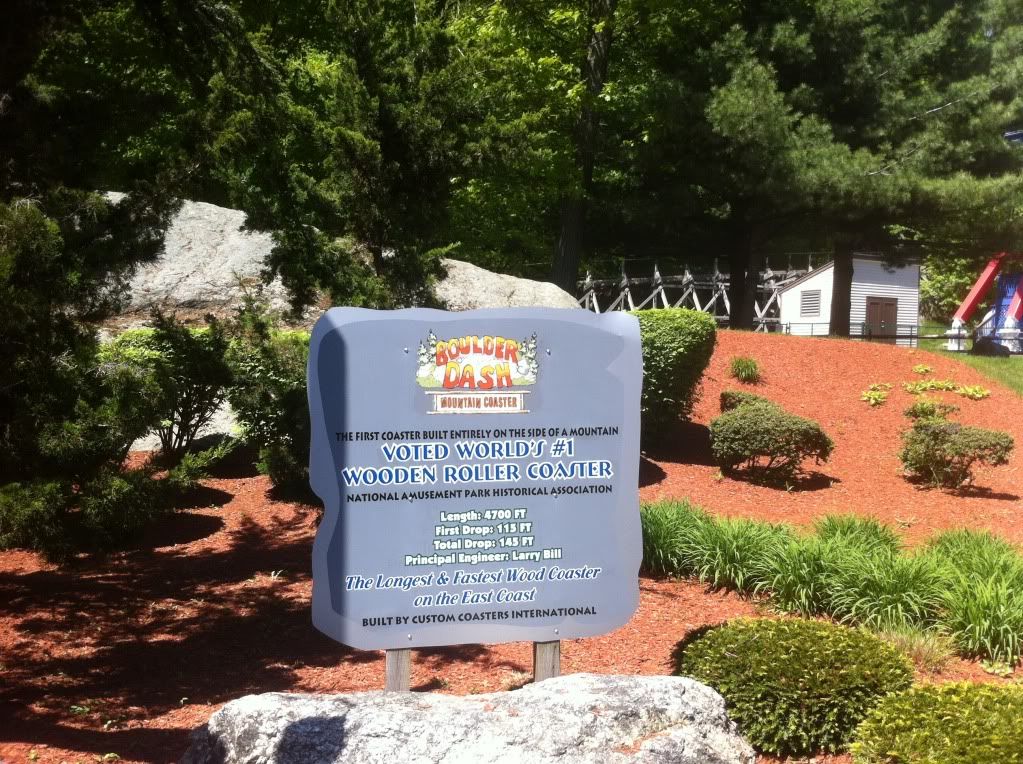 Same BD sign, new lettering. They still left the fastest and longest on the east coast
NEW BLACK LAP BARS LOOK AWESOME!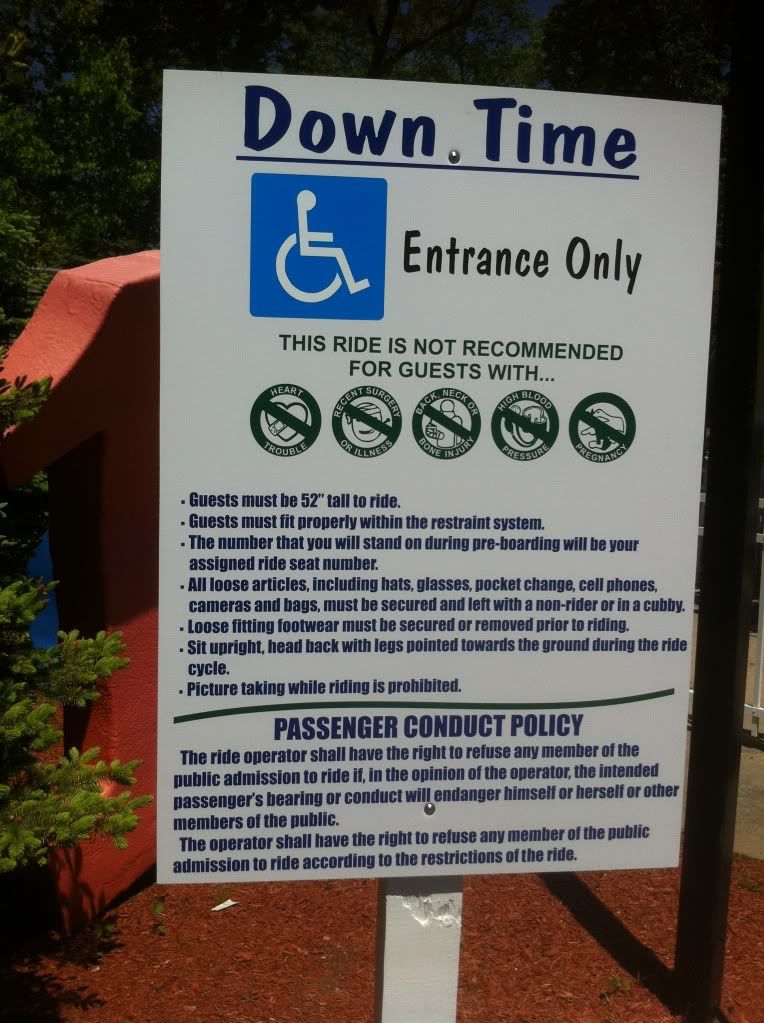 A few new signs the exits of rides.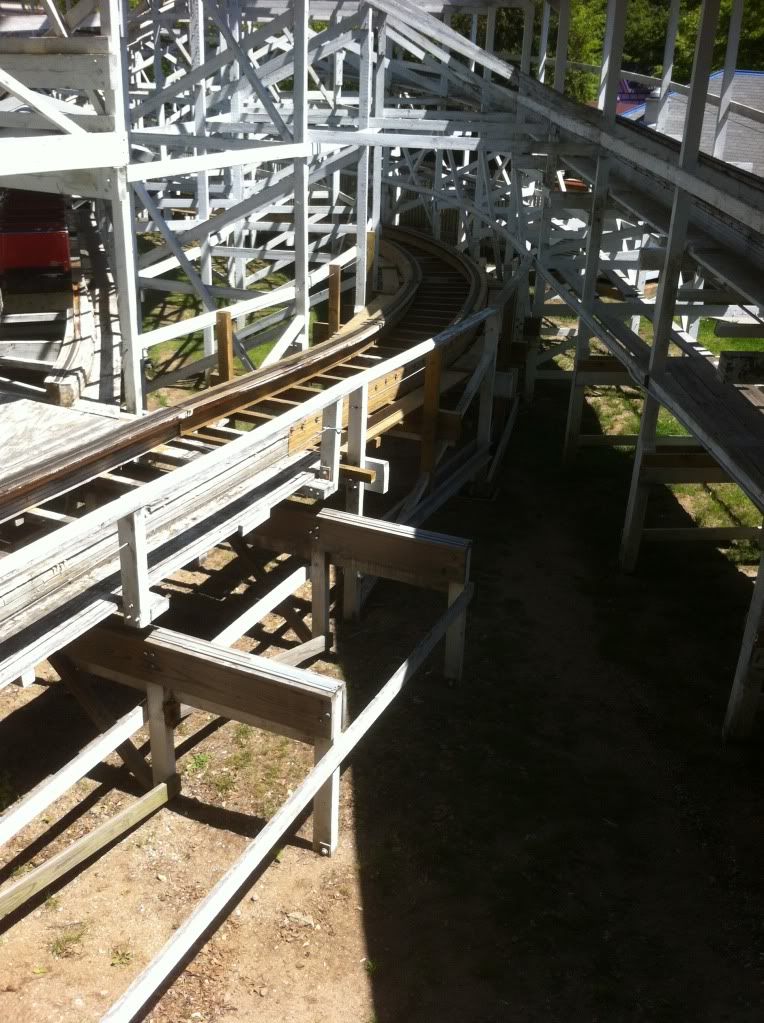 The turn before the chainlift definitely needed new track
how about the rest of the ride lol. There was another section of track replaced around the 6th hill. The first 3 hills need work!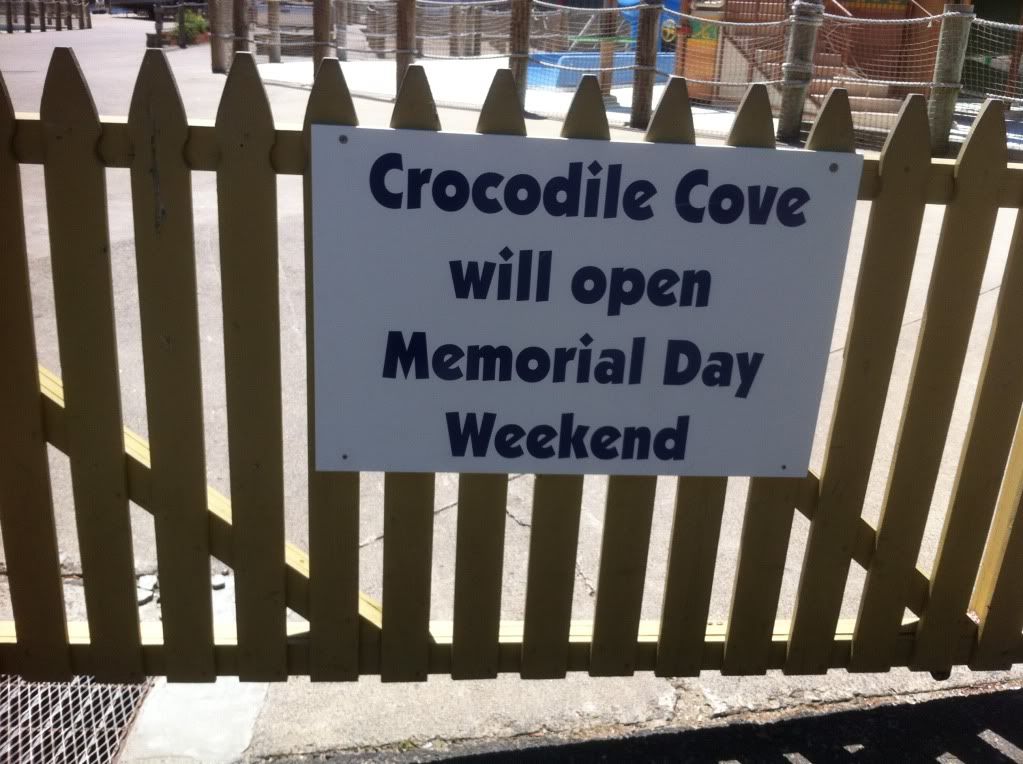 Splash Harbor is now Crocodile Cove
Here are a few Riptide Pics
It looks like there will a railroad crossing to get to Riptide Racer.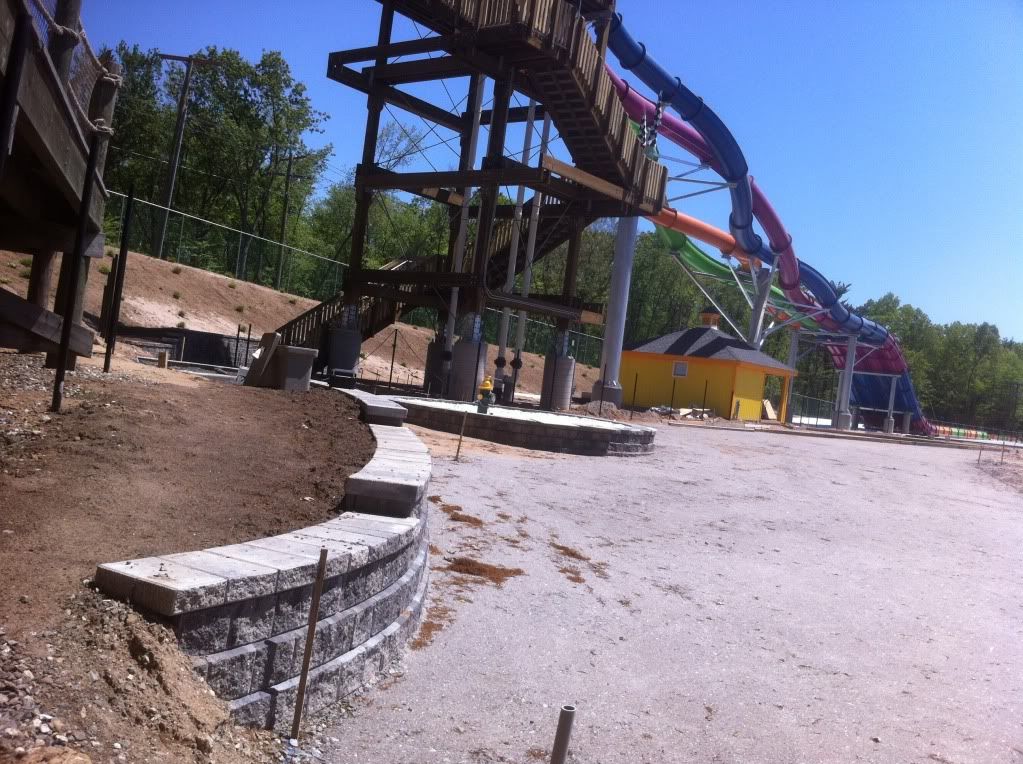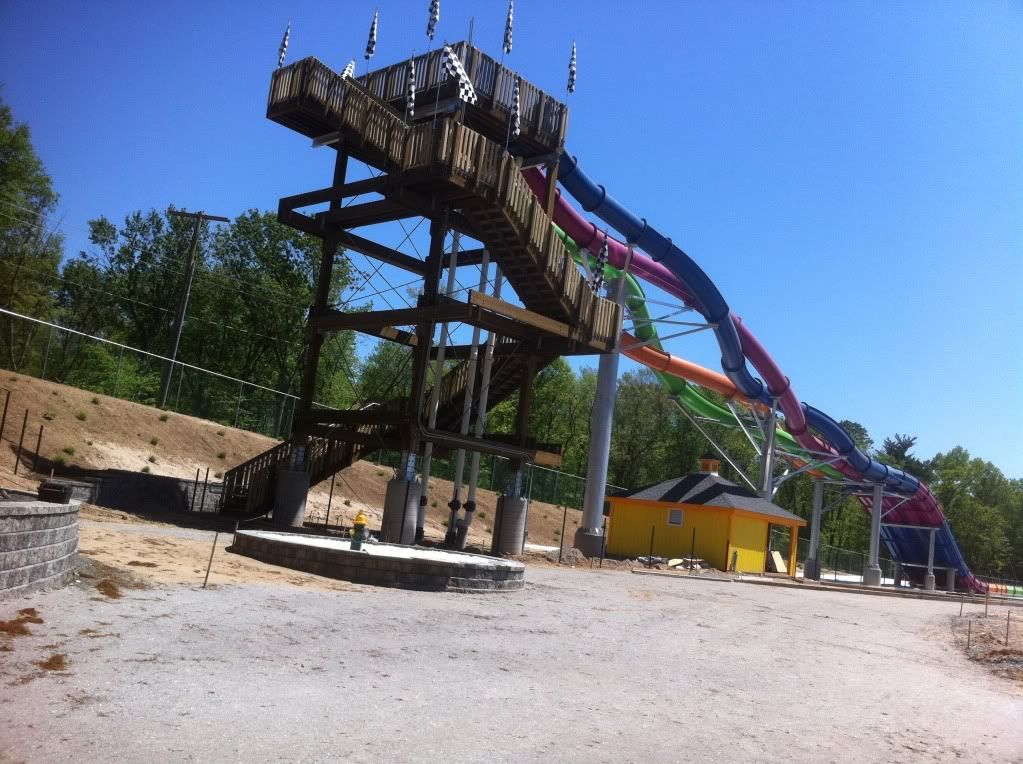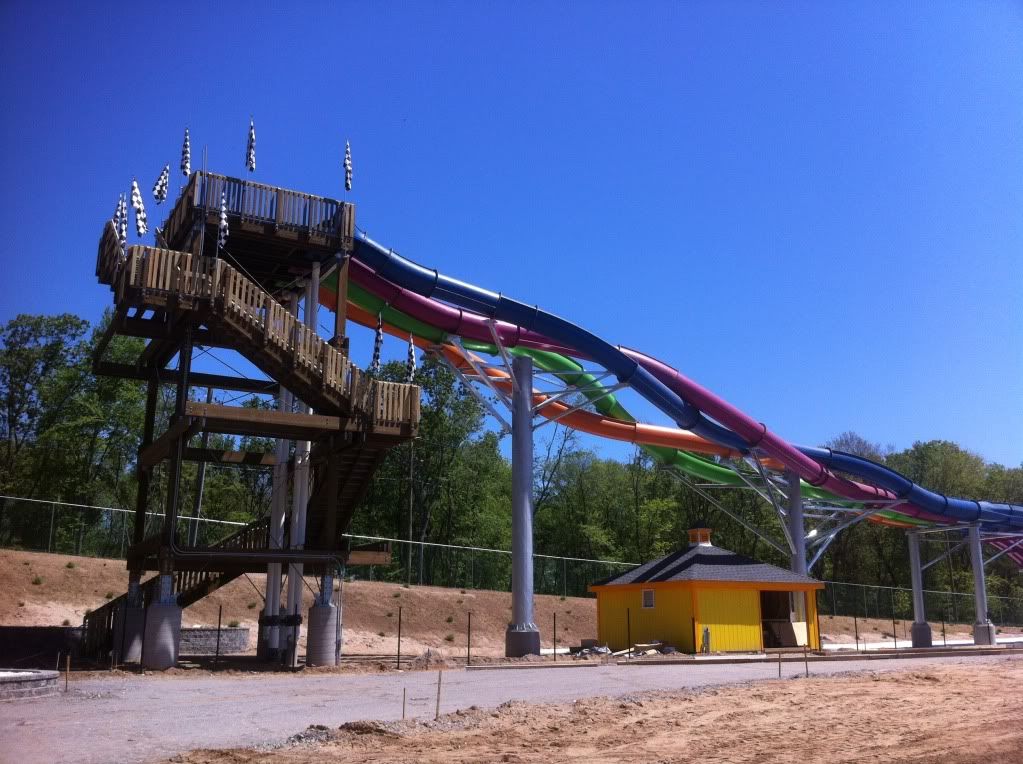 More coming soon.